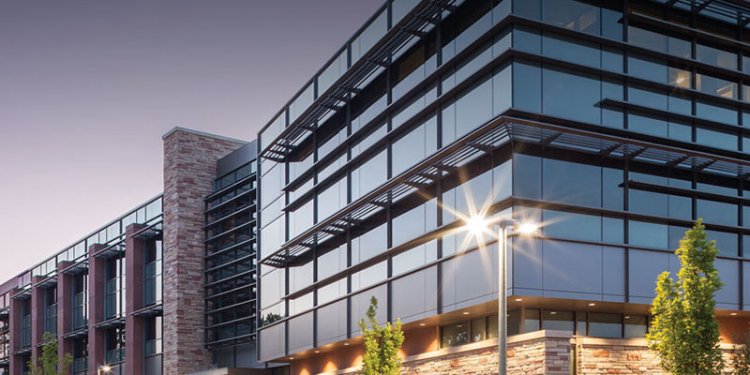 Aluminum Windows Sun Screen Frame
Aluminum Window Screens Custom Made to Fit Most Style Window.

Our custom aluminum window screens are the best screen mesh choice for areas that have problem with insects such as grasshoppers that eat fabric type material like fiberglass screening mesh. Aluminum window screen will outlast fiberglass screen mesh in areas where it is left undisturbed.
Here's what one of our customers said about our custom aluminum window screens; "The screens were well-built, the correct size and fit, and well packaged to prevent any damage. Thank you very much for making me a happy customer and I look forward to doing business with you again soon."
The ideal window application for an aluminum screen is a low traffic window that will not be disturbed. In most low traffic applications, an aluminum widow screen will last on average 30 years. Although, aluminum screening mesh is a metal, it is very delicate. Every time something pushes against the aluminum mesh, it will leave a visible mark in the mesh or even a dent or worse a tear.
Across the board, aluminum screen mesh is pretty much all the same. There are not many options when it comes to the metal screen mesh. For high traffic areas or a more affordable option, one should choose fiberglass window screens.
Aluminum screens are also used for Soffit Vent covers on the overhangs of your home.
Our Custom Aluminum Window Screens are factory made with aluminum frame, aluminum insect screen and internal mitered corners. Your screen mesh color choices are silver, charcoal or black aluminum screen. Choose from five frame color choices and a wide selection of attachment hardware.
Quality New York Wire or Phifer Screen.020 mil. Frame.
Wholesale Aluminum Window Screen Pricing at 25+ Screens
Save Up To 50% OFF With Quantity Discounts as Listed Below.
See also:
Share this article
Related Posts