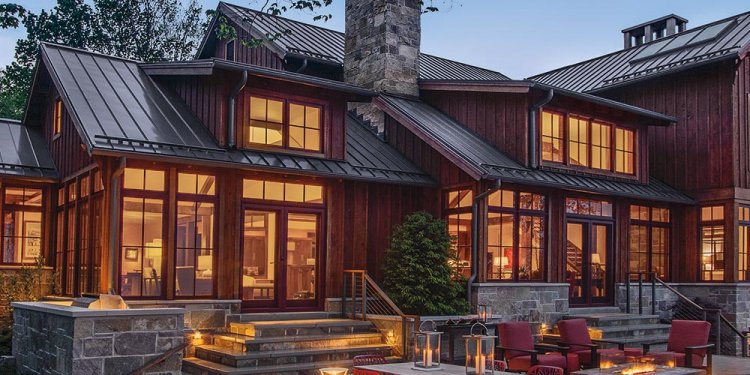 Plastic Windows Sun Screen Frame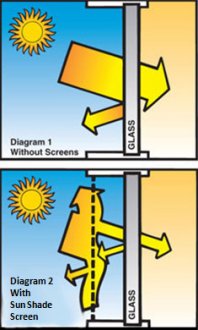 True View Windows™ carries a 90 day warranty on sun screens!!
Sun Screen Frames – are available in three traditional colors – white, bronze and adobe. It is often possible to match the frame color currently on your home's bug screens if they are metallic in color. We fabricate all window screens with metal interior corners, rather than plastic; ensuring a longer lifespan for your window insect screens.
We have the equipment and supplies to build your screens in our facility, deliver them to you and install them on your windows. You may also come to our showroom and pick them up if you prefer the easy self installation method.
Q: What's the difference between bug screens and sun screens?
A: Bug screens typically cover only half the window which allows for the vent portion of the window to open without allowing bugs and debris to enter the home.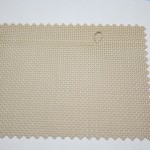 Sun shade screens typically cover the entire outside of the window and block out the sun's harmful rays, keeping the home cooler; lowering energy bills. Sun screens also reducing visibility from anyone seeing inside your home during the day. Sun screens eliminate the need for bug screens.
True View Windows™ carries a 5 year warranty on window sun shade screens!
Sun Screen Frames – are also available in a variety of attractive colors and we can make most specialized window design screens – Arches, Hexagons, Circles and other custom shapes. See our color option examples below.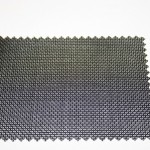 Sun Screen Mesh – Is made of a durable and tough this synthetic fabric made of PVC coated polyester. Designed to reduce heat transfer through windows, this fabric also reduces the glare and harmful rays from the sun. While blocking the sun's rays, Solar Screen will reduce energy cost and provide protection to your indoor furnishings. Flame resistant and fade resistant, Solar Screen is a durable alternative for insect screen. Excellent for daytime privacy without blocking the view, this versatile fabric will endure years of outdoor use.
Q: What's the difference between 80% and 90% sun screens?
A: Textilene® 80 blocks up to 80% of the sun's rays. Textilene® 90 blocks up to 90% of the sun's rays and has slightly smaller holes than the 80%.
Sun Shade Screen benefits Include:
Cool homes by reflecting the sun's UV light during extreme summers. Customers have reported receiving between 20-30% lower utility bills sunscreens.
Reduce glare from the sun's intense rays.
Improve privacy because you can see out but others can't see in.
Screen clips (screens are removable for easy cleaning).
Share this article
Related Posts