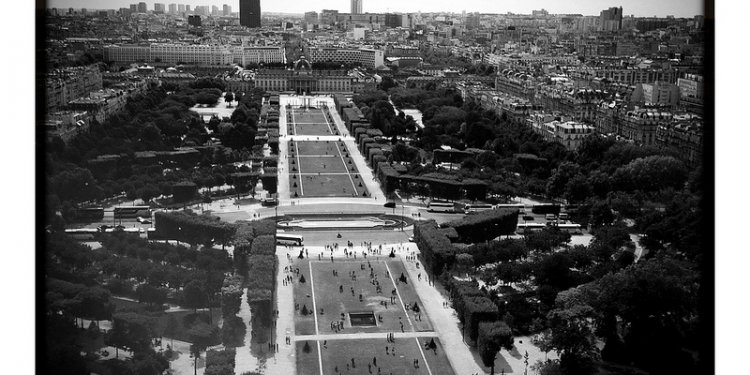 Car Windows Sun Screen Replacement
Due to certain medical conditions, some drivers may need to have the windows of their vehicles tinted or "sun-screened" in a way that is not legal for other drivers. This page explains how to certify your need for sun-screening and get a "medical exemption certificate" from MVC for a specific vehicle.
A licensed physician must answer the questions on the form and sign it
Mail completed forms to NJ Motor Vehicle Commission, West Deptford Regional Service Center, 215 Crown Point Road, Suite 100, West Deptford, NJ 08086
Within 3-6 weeks, MVC will mail you a "medical exemption certificate" that authorizes you to have specially sun-screened windows. The certificate is only valid for one driver and one vehicle, both of which are specified on the card
Sun-screening businesses are required to check your "medical exemption certificate" before applying sun-screening that is not permitted under ordinary circumstances. All window tints must meet New Jersey guidelines to pass inspection. For your convenience, MVC maintains the following list of licensed tinting facilities:
JG Holdings of New Jersesy, Inc.
2439 Route 33
Neptune, NJ 07753
(732) 774-1800
Glasscare, Inc.
666 Anderson Avenue
Cliffside Park, NJ 07010
(201) 943-1122
Richard E. Richie Enterprises Inc.
930 Lacey Road
POB 95
Forked River, NJ 08731
(609) 693- 0740
Coastal Sound Shop Inc.
Share this article
Related Posts